Welcome to the
Floral Creation Studio!
Do You LOVE Flowers? Have you ever wanted to learn how to design you own flower arrangements? Would you like to learn how your passion in floral design or any hobby can become a serious career or home based business? Then you have come to the right place!
Three decades ago I began my own journey of exploring my passion for flowers and learning how to turn that passion into income. Now I am sharing that knowledge with others who are just starting out on their own journey and those who have gotten the ball rolling but need help to bring it all together and create a profitable enjoyable business.
Do What You Love
Let me show you how you can turn your talent and passion into a home based business that allows you the financial and physical freedom to experience a lifestyle you design, working on your terms and being available for family, friends and personal needs while your business continues to generate revenue from multiple streams of income all based on your own passion and talent.
Profit From Your Passion
Whether you would like to learn how to start a business in floral design, or any creative field, let the Floral Creation Studio be your mentor and guide you along your journey to discover the profit in your passion! With our Hobby to Business Course learn how to create an automated internet supported business that will create new opportunity and profit.
Become a Student Member of the Floral Creation Studio
There is a wealth of material waiting for you at our Student Membership Level. Receive video workshops, floral recipes and design tips that will ensure professional artful results.
Each month the Floral Creation Studio focuses on the holidays and events professional florist are preparing for. Calendar and work schedules help you foresee how to plan your business by the day, week, month, and year.
Learn from other guest florist and entrepreneurs how they meet the challenges florist and entrepreneurs face and learn their tips to success.
We look forward to helping you bloom as a floral designer and internet entrepreneur!
Linda Lee & the Floral Creation Studio Staff
P.S.
Next Holiday or Any Day….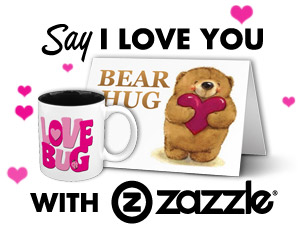 Make sure and sign up to receive our Free Floral Creation Tips featuring the florist secrets that will help you make your designs faster and easier with professional results you will be proud of and help your sales sore and your family and friends smile!
Find out How the Power of a Wish Can Change Your Life in Laura Days The Circle